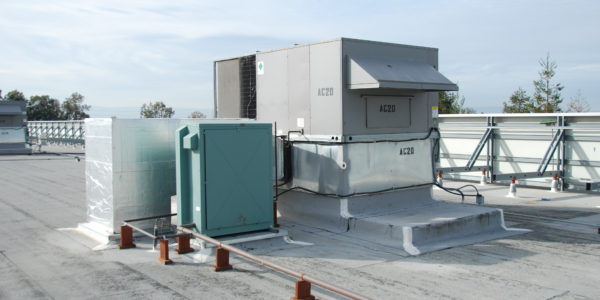 About Us
We have a dedicated team of HVAC professionals based in the San Francisco Bay Area who bring decades of experience into the field. Our diverse team brings cross disciplinary experience to each project, taking advantage of the latest technology and proven tools to deliver successful and on time projects. We're not like the other guys.
Our projects aren't just finished after we finish the work. We strive to build relationships to continue to make sure that service and continuing care is part of our portfolio of services.
Clients
• Ranch 99 Market
• City Sports
• Eureka
• Chef Hung
• 85⁰ Bakery Café
• Koi Palace
• Chavez Supermarket
• GEN Korean BBQ House
• Bright Horizons
• Venture
• Sand Hill Properties
• Shake Shack
• Lee's Supermarket
• CH Premier Jewelers
• Barry's Bootcamp
• Lululemon Athletica
• NTT Global Sourcing
• Din Tai Fung
• Rivian
• MAP Energy
• Seafood City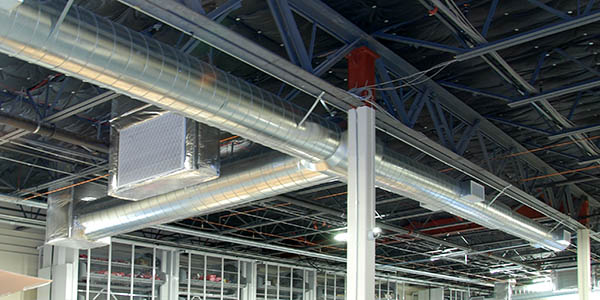 Services
Pacific Breeze Mechanical is a full service Commercial & Industrial Air Conditioning company that takes pride in our services and installations of HVAC equipment. Our team has great depth and knowledge for any challenging Commercial HVAC Installation. Contact us today to learn more about the commercial and industrial HVAC services we have to offer throughout the San Francisco Bay Area. We can handle any type of system or HVAC component you may need.
As a full-service firm, we offer complete design/build capabilities in the San Francisco Bay Area, giving you the best construction value. We'll help you move rapidly from conceptual design into construction, always working within your budget.
• Tenant Improvement
• Design Build
• Special Projects
• Repair, Service, Maintenance
• Sheet metal duct work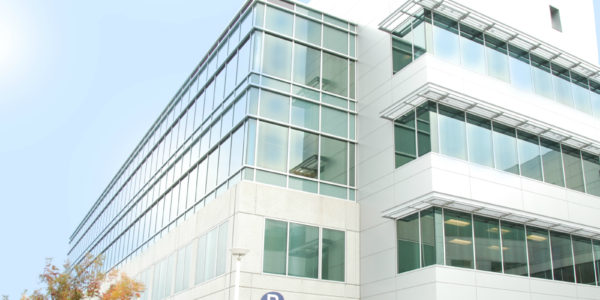 HVAC Maintenance
We help companies take a proactive approach to HVAC equipment. Proper maintenance saves your business money and keeps your tenants and employees comfortable. It also provides:
• Minimized downtime
• Longer lasting equipment
• Priority service scheduling
• Optimized building performance and comfort
• Protection for your equipment investment
• Reduced operating costs
• Reduced energy consumption through improved equipment efficiency
Maintenance programs are available for:
• Air conditioners
• Refrigeration
• Heating
• Computer rooms
• Control systems
• Furnaces
• Make-up air units
• Roof top units
• Ventilation equipment
• And more…






Working with Us
PACIFIC BREEZE MECHANICAL IS A FULL SERVICE COMMERCIAL & INDUSTRIAL AIR CONDITIONING COMPANY THAT TAKES PRIDE IN OUR SERVICES AND INSTALLATIONS OF HVAC EQUIPMENT.